'Coorie in'
(Coo-ree in) // verb.
Hold close in one's arms as a way of showing love. (Example: huv a wee coorie in, hen)
September's WeeBox brings you the joy of our beloved Scottish word 'coorie' or 'coorie in'. Ask any Scot about their memories and notions of coorie and more often than not you'll hear stories of their wee granny, patting the seat next to them and telling them to come and 'coorie in' – it might have been a bit of a tight squeeze but it was always cosy.
This month, your wee purple box brings you all the ingredients you need to get cosy, Scottish style. So, sit back, relax and take a journey to find out where the notion of coorie came from and why it is so important today.
The art of coorie has been around for hundreds of years here in Scotland. In its very origins, the word coorie means to bend, squat or shrink and then developed to represent the support of a loved one – or to snuggle. When mining became a big part of Scotland's story in the 17th and 18th centuries, there emerged a popular poem, recited to wee ones by their relatives as their fathers worked hard, in grim conditions, down the mines.
It was called 'The Miner's Lullaby':
Your daddy coories doon, my darling
Doon in a three foot steam
So you can coorie doon, my darling
Coorie doon, and dream
Over the years, it has become more of a way of life in Scotland and now can be understood as a way to deal with stresses of the everyday by enjoying the simple things around us, combining the wee things with our oldest traditions to create a sense of comfort and warmth.
Nowadays, 'to coorie' can be made up of anything you want it to be and has developed from a word for a wee cuddle to a full lifestyle trend, comprising lots of important elements of Scottish living. For some, coorie is all about cosy settings and bringing comfort – settling down in front of a fire with your family and a delicious hot chocolate, wrapped in blankets and playing card games. For others, coorie means food and creating delicious Scottish recipes – perhaps a Scotch broth, something hearty that can be enjoyed as the nights get colder and your hame gets cosier.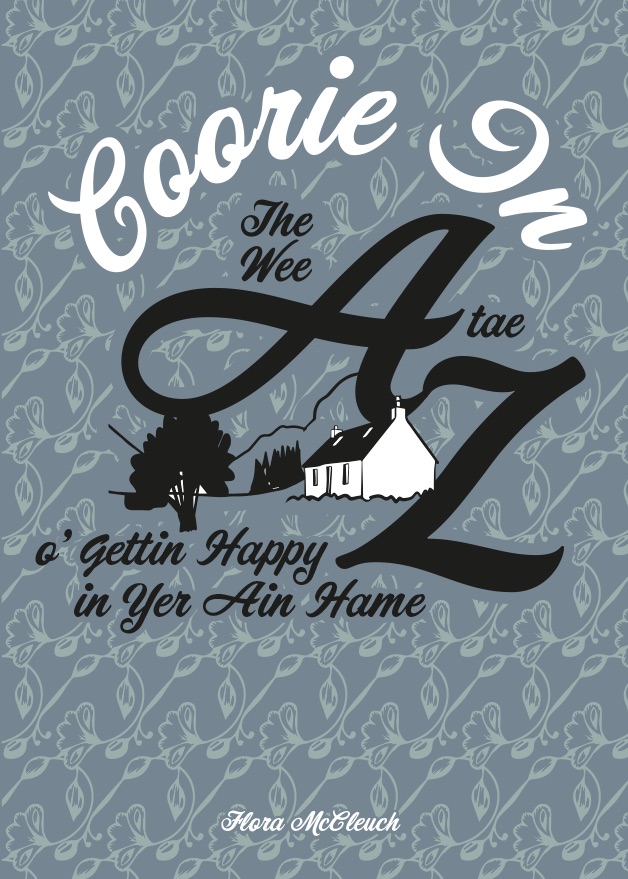 Whichever coorie appeals to you is the right one – it's all about creating a home grown experience that is as soothing to you as the word sounds. It can be as luxurious as you need it to be, it's all about getting in touch with your surroundings to evoke a warm feeling of togetherness and love.
Here at WeeBox, we are embracing that togetherness and love as our version of coorie. We want it to be about cosy family time, cuddles and beautiful surroundings. Our gifts to you this month were curated to help you evoke a sense of coorie in the sanctuary of your own home.
One thing that we've all learned this year, is that life can be unexpected and sometimes difficult. However, with your wee purple box and the love from our global WeeBox Clan, we want you to find comfort in your own home. With your loved ones around, make the most of the small, simple things – with a wee dash of Scottish happiness too.